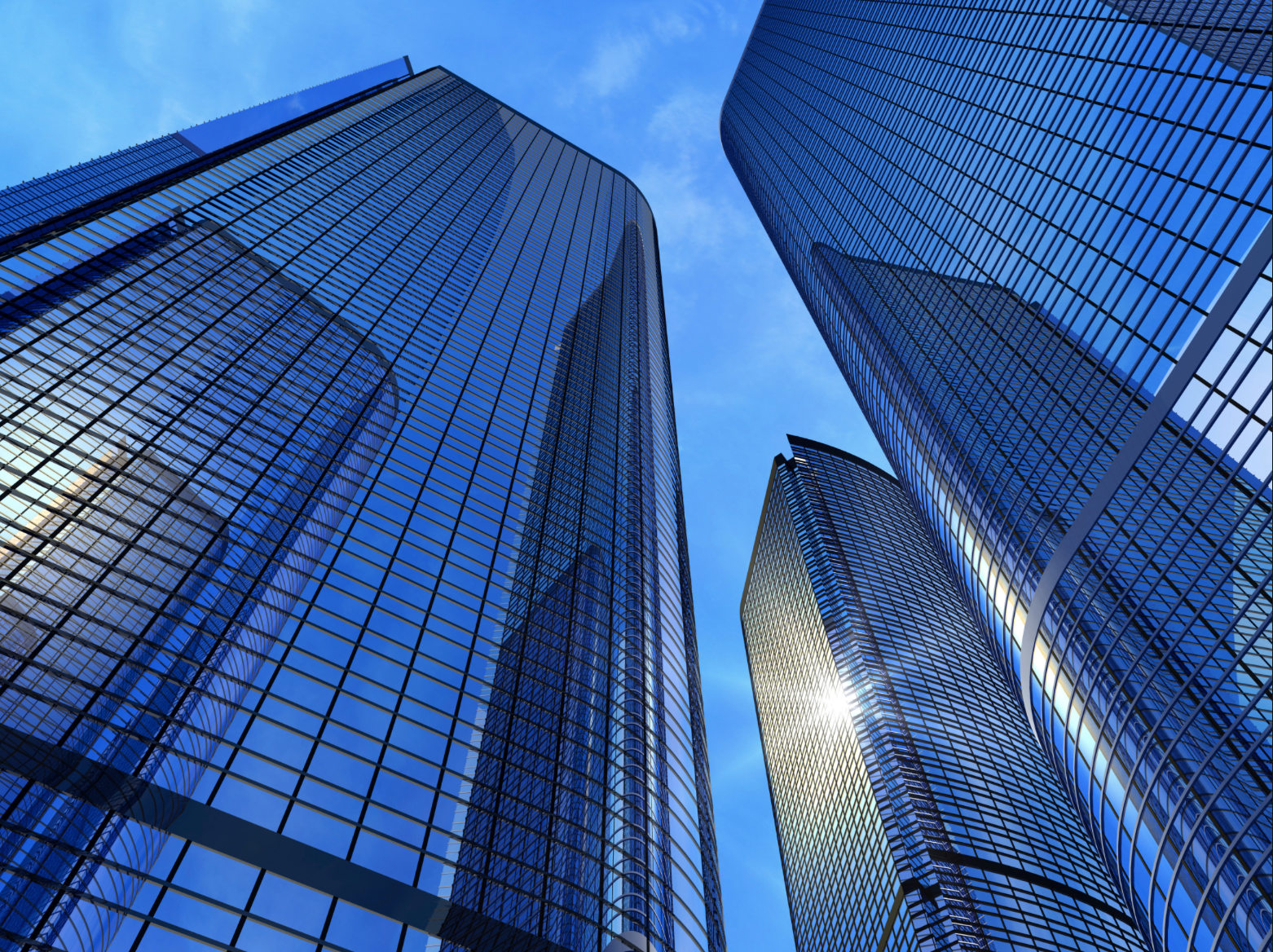 OUR CONCEPT
Established in 1996, with a Corporate Headquarter in Miami, Florida, the INTRALOG Group began its operation with international trading and logistic consultation. Over the years INTRALOG has grown into a multinational company placed strategically in the marketplace and stands out with its emphasis on building solution concepts, details and overall responsiveness.
Clients are not just customers  …..   OUR CLIENTS ARE OUR PARTNERS
With owned offices in Miami and Sao Paulo and satellite offices in Manaus, Rio de Janeiro and Vitoria as well as a worldwide network in more than 35 countries, INTRALOG offers a simple philosophy – dedication to details and return to simplified logistics.
This kind of business philosophy has made the INTRALOG Group one of the respected and trusted group in its field, especially when it comes to providing a personalized service.